2 Electronic covers of songs by the band U2, arranged and performed by Gil Assayas. The songs are "Pride (In the Name of Love)" and "Vertigo".
Analogue Synth masters Node are set to return in 2012 after a 15 year break with brand new material. The group are made up of world famous producers Flood and Ed Buller, who between them have worked with the likes of Nine Inch Nails, Depeche Mode, Pulp, U2 and Suede. Alongside them is acclaimed musician, composer and professor of music Dave Bessell and film score extraordinaire Mel Wesson.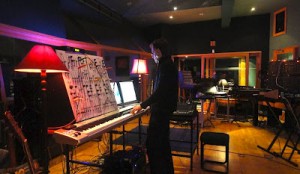 The group will release their first album in 17 years, following up from their self titled debut album in 1995. Alongside this they will run a Pledge Music campaign where fans will be given the unique opportunity to be part of the creative process as well as having the chance to purchase exclusive merchandise and content and receive the album before anyone else.
Click on the link below to visit the Node website where you can keep up to date with all the latest news, listen to music and be the first to hear about the launch of the pledge campaign.
Well here it is the cover we've all been waiting for, or…..
"The first tracks from the U2 tribute by Q magazine have been leaked. Here's already Depeche Mode's rendition of "So cruel". The reactions from fans has been a mixed bag, from "Excellent! :-)" to "I respect Depeche Mode but this is beyond horrible to me"."
Via SL
U2 doing the music for the Spiderman musical, is perhaps not the best idea these pop maestros have had. Sorry guys stick to your arena rock from now on please.
"Rise Above 1″ by Reeve Carney feat. Bono & The Edge from the hit Broadway show Spider-Man: Turn Off the Dark as performed live on the American Idol finale.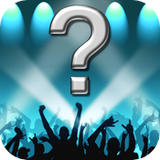 Time for a new challenge in guess the song. Last time we featured the mini EP "Snake Charmer" by The Edge from U2, Jah Wobble and Holger Czukay. Conny Olivetti knew the correct answer :-). Below is the cover from that rare album: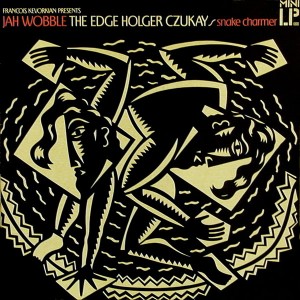 This week you are up for a slightly different challenge, the song is a collaboration between two continents – Europe and Asia. The song sample comes from a maxi-single dating back to the new wave era. Your job is to mention the two featured artists who made this song, the name of the song AND as a bonus you need to mention in which two bands are these to guys most famous of being part of.
Leave your replys in the comments section, and the answer will soon be revealed


Secret song 2 by Stereoklang Produktion
Their new single "Wrong" will be played live at the Echo Awards Feb 21st in Berlin, others who will join in are e.g. U2 and Kate Perry.
Wrong is taken from their new album "Sounds Of The Universe"
Gahan in the studio working on the song:
[youtube=http://www.youtube.com/watch?v=iwruMvh4ZcU&eurl=http://www.zeromagazine.nu/nyhet.asp?id=1654&feature=player_embedded]
Tickets are available at www.eventim.de