Checking out the Universal Controller for iPad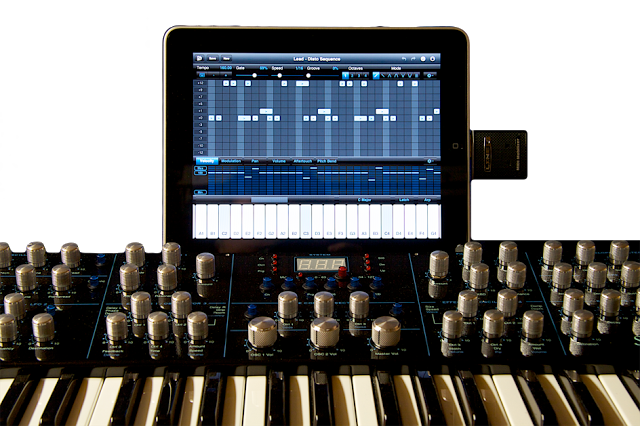 The universal Controller. Special designed for the iPad. The iPad works as a Step Sequencer via Midi In to the Controller. The Controller is pre-labeled for the most important parameters.

With the Midi touch App for the iPad you have up to 127 Parameters.

The Front Panel has a size for a 3 Octave Keyboard with Pitch Joystick and Modulation Knob. I choosed Aluminium Knobs for a better look.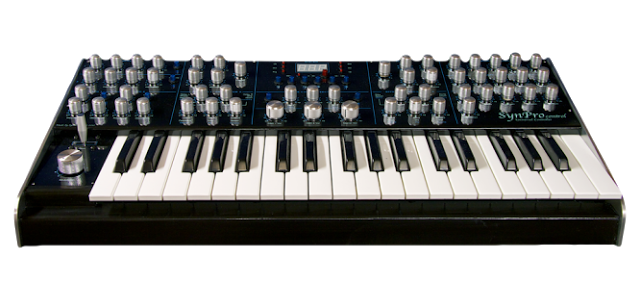 Comments