Electro pop treat: Little Boots – SHAKE
Details: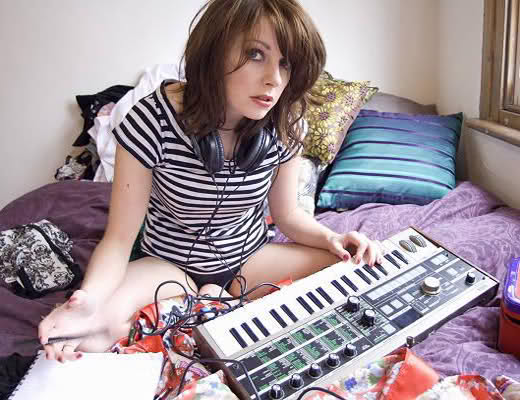 SHAKE has landed!!
thank you everyone for waiting for new music!
hope you like the new song… this was just us trying out the test pressing but the real versions are nice and shiny
come see me on the shake DJ tour! paris/ berlin/ NY/ LA/ SF/ tokyo/ beijing and the big on in London!
SHAKE is now from 13.11.11 on iTunes UK
http://itunes.apple.com/gb/album/shake-single/id479416940
see www.littlebootsmusic.co.uk for more info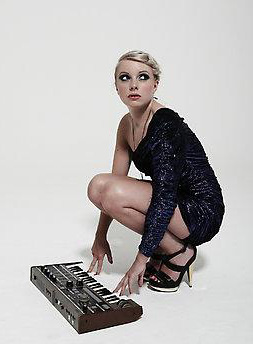 Background:
Electro-pop singer Little Boots has come top of the BBC's Sound of 2009 list, which aims to highlight the best new music talent for the new year. Little Boots is 24-year-old singer and keyboard player Victoria Hesketh from Blackpool, whose influences include David Bowie, Gary Numan and Kate Bush. Little Boots was already highlighted as a promising act on Dolphin Music's issue 2 of Music Planet magazine. Her original sound and creative setup includes a Yamaha Tenori-On, a Stylophone and a MicroKorg…mixed with a traditional piano.
Comments