Empire State Human offers free download song called "Christmas Long Gone"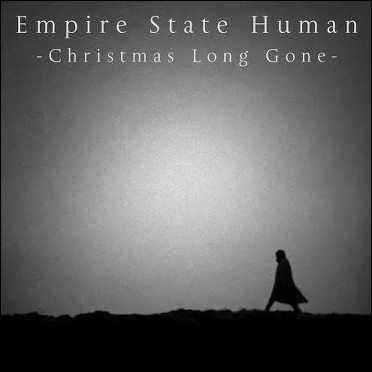 Irish synthpop duo, Empire State Human make a surprise return with a new free to download single called "Christmas Long Gone". Mastered by Martin Bowes (Attrition) at The Cage Studio and artwork by Brian O'Malley the song is a melancholic, minimal wave/synthwave ballad with sparse electronics and atmospheric vocals.
Lead singer Aidan Casserly says: "This new song came about very quickly and easily. A very enjoyable experience considering the melancholic song that it is. It's a very personal song, about the death of a family member this year. I've found great comfort in dealing with loss through my songwriting and performing. I guess that's why we've 17 releases since 2002."
"Christmas Long Gone" follows the bands July release of their most recent album "Soul of the Machine". Empire State Human are currently recording a new studio album, called "The Dark", for release in 2014.
You can download the song and artwork below.
Comments