Finally – Stereoklang on Facebook (we Like)
Well we are definitely not the first to jump on the Facebook bandwagon, but who cares – now we are and we are happy to invite you to come and "Like" our fan page.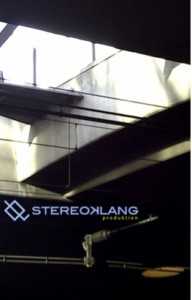 So why are we on Facebook now, well here are a couple of reasons:
1. Easier for you to comment and interact with us
2. We want to have one place where we can be a bit more speculative


3. We sometimes receive freebies that we would like to be able to share with you
4. Some things we learn are too much rumors for the blogg
5. Competitions and events -this is a way for easy interaction with you guys
So, it is brand new, there are still loads of stuff to be done, but make sure to head over to Stereoklang on Facebook and press the "Like" button
Cheers from the Stereoklang crew and depending on your whereabouts we promise to buy you a beer if you are in the neighbourhood.
Comments