Klaus Schulze out with new studio album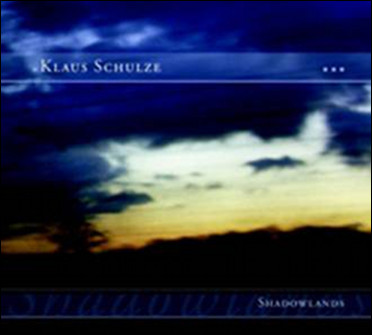 5 years after his latest all new solo album "Kontinuum", Klaus Schulze is back with the new studio album "Shadowlands". Note that the album also includes liner notes, written by Christopher von Deylen from the german band Schiller.
The album holds 3 tracks ("Shadowlights", "In between", "Licht und Schatten") but fans can get hold of the limited 2CD version featuring an exclusive, 75 minutes bonus album spread over 2 tracks ("The Rhodesviolin" and "Tibetanian Loops").
Comments