More info on the first new Casio synth since 1988 – Casio XW-P1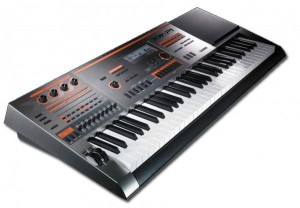 Still just a teaser, but we do know this is Casio's first synthesizer since  1988. Good to see them back. The XW-P1  is a hybrid Lead and Groove Synth with a Mono solo section with up to six oscillators: two virtual analog, two PCM, noise, and external audio. Poly section with wide variety of gig- ready sounds. Drawbar organ mode. Six-way HexTone multis. Nine-track step sequencer with dedicated drum track. We can all hope that it will also include Casio's PD Synthesis, although the inclusion of drawbars does give the impression that its gonna be more in the  preset direction.
Full details available via the dedicated http://www.casiomusicgear.com/ site. Which has a preview image of an excited crowd in front of an empty stage with a couple of Korg MS20s on it..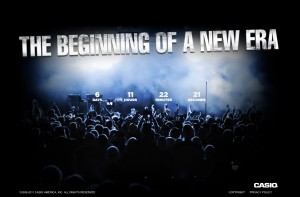 Expected cost around $700
More Information
Comments