Need help to choose which DAW to go with?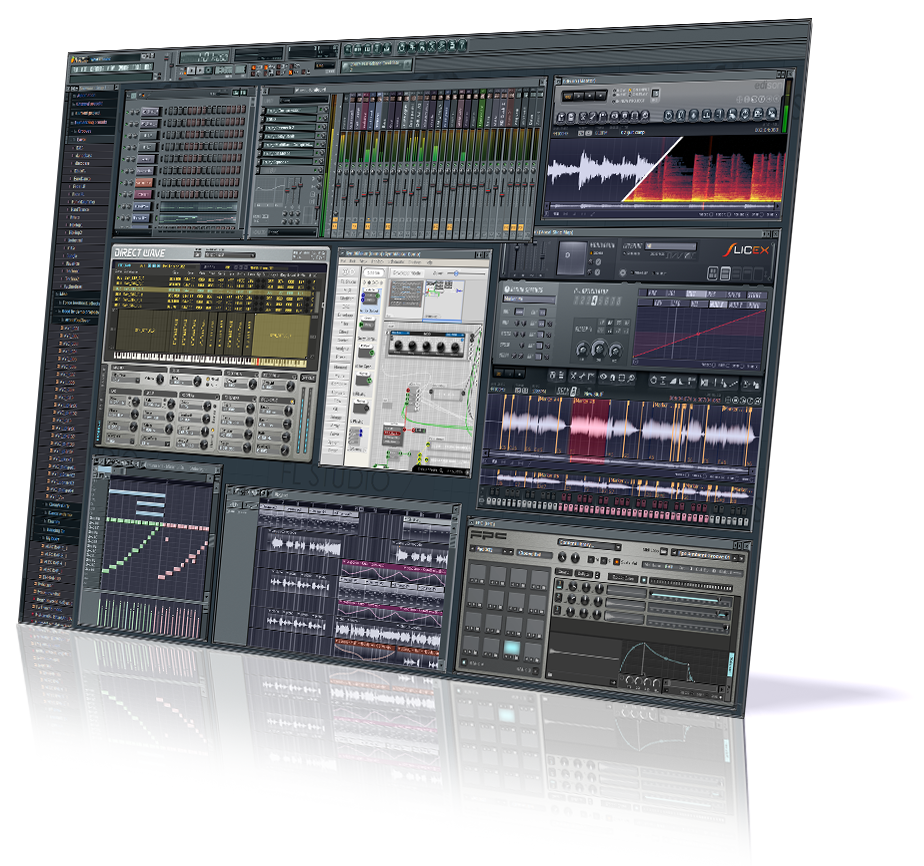 Having a hard time deciding which DAW to choose? Then there is a good article out that may help you decide. Read the intro below and click your way through to the full report at the end.
Deciding on a DAW is difficult. Everyone has their own opinion of which is the best one, and although they're all designed to do the same principal things – to help you to record, edit and mix your music – they all operate in slightly different ways.
If you're a beginner, the market can seem particularly daunting. We have our list of the best 16 DAWs in the world today for you to consider (as voted for by MusicRadar's users), but this wasn't compiled with total newbies in mind.
So, we've put together this guide to beginner-friendly DAWs. They may not be the most powerful applications on the market – or even the cheapest – but they're ones that do a great job of demystifying the music-making process and have been specifically designed to make it as easy as possible for first-timers to get started.
While you might also like to consider Cockos's Reaper and the cutdown versions of the likes of Ableton Live, FL Studio and Propellerhead Software Reason, we've picked the products that we think offer the best balance between features and easy accessibility.
Comments