New article on Logic System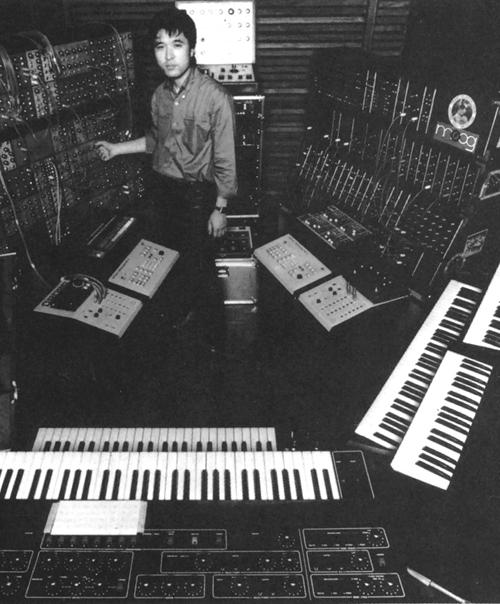 Logic System is the musical project of Hideki Matsutake who was the sequencer and synth programmer for Yellow Magic Orchestra between 1978-1982, often referred to as their fourth member. Before this he was the apprentice and later assistant to electronic 'space music' composer Isao Tomita.
Inspired by Wendy Carlos' album Switched On Bach, Matsutake started out in the industry arranging and programming for albums of Moog-ified popular songs (including a Beatles album), which were gaining popularity during the 70's. He was involved in the production of various releases from pop/new wave artists in Japan (and for each member of YMO's solo careers) throughout the 80's, and he somehow found the time to begin to record his own output in 1981 under the name Logic System.
Full article including tracks listening can be found here >>
Comments