New gear from AKAI at NAMM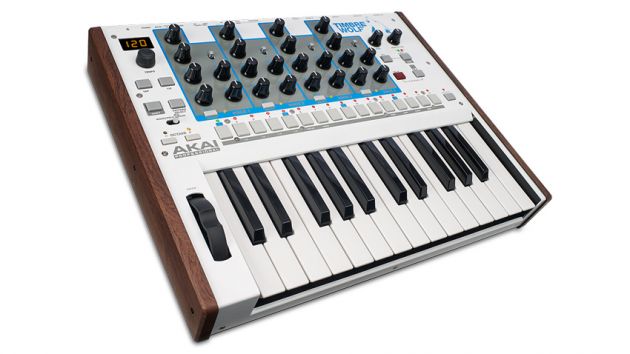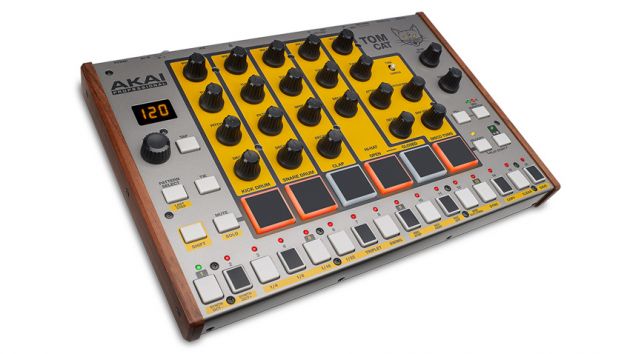 The Timbre Wolf looks particularly bold: a 4-voice polyphonic synth that's set to retail for £300. It can be used as four monosynths, in 4-voice unison mode or as a 4-voice polysynth. Each voice has its own 32-step sequencer, and there's a full-size 25-note keyboard.
Tom Cat, meanwhile, offers kick, snare, hi-hat and clap sounds and chromatically-tunable disco toms. You can adjust the tuning, amplitude envelope and volume of each voice independently.
There are also six pads and a 32-step sequencer, along with swing, pattern select and tempo controls. It's said that you can 'dirty up' your beats using the 'Maul' circuitry. Tom Cat will sell for £150
Comments