New operating systems for Octatrack, Machinedrum and Monomachine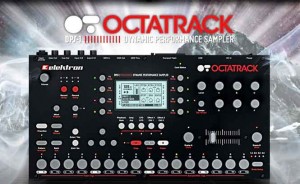 Elektron has released three new operating systems.
Octatrack OS 1.03 brings full 24-bit sample compatibility to the Octatrack, meaning Static machines now can handle samples in this bit rate. The OS release also contains bug fixes.
Machinedrum OS 1.63 and Monomachine OS 1.32 adds among other things improved handling of program change messages. A few bugs have been remedied as well.
Downloads:
Comments