News on Page and Happy Easter btw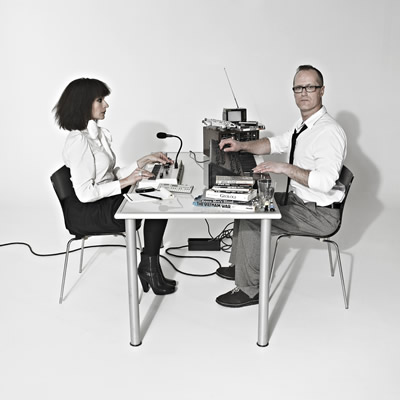 Before Xmas I mentioned that Eddie Bengtsson and Marina Schiptjenko had decided to bring Page back to life in connection to their 30th anniversary this year. Now a little more has been revealed to us

The upcoming album "Nu" (Now) will be out on May 26. It will be preceded by digital single "Ett S.O.S." on May 3.
The album track listing looks like this: "Alla som väntar", "Kom så andas vi", "Jag tror det, jag tror det", "Inte här", "Fyra väggar", "Tätt inpå", "Ett S.O.S.", "Tar min rock och går", "Allt eller inget", "Min drog".
Page will play live for the first time since their farewell show in 2000 – on May 8 at Storan in Gothenburg.
Comments