Null Factor – "Red Shift"
The official video for "Red Shift", from Null Factor's upcoming album, "AntiCitizen".
Null Factor is a one-man project started by Dan Harvell from the remnants of the former industrial metal band Millennia. Dan Harvell now have a more electronic style with a lot of influences from various genres such as goth, rock and metal.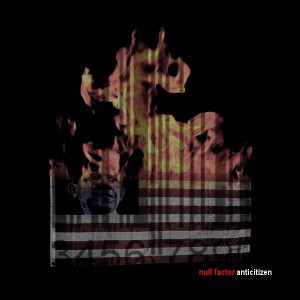 Track list:
Anticitizen-One
Red Shift
I Don't Belong
Force Fed
Misinformation
Everything Slipped Away
SystemFail
Undertow
Pope On a Rope
This Isn't Me
Comments