Orbital :: In The Studio
Orbital are on their way with new material and during that process Orbital has released a series of clips from their recording process. The above clip is the 12th – Mixing Stage of the album and Flood is announced as the producer.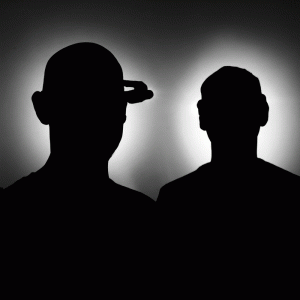 Flood has been confirmed as producer for the new Orbital album. The news was announced by the British brothers Phil and Paul Hartnoll. The band's last album, "Blue Album", already dates from 2004, with the single "Don't Stop Me" / "The Gun is Good" released in 2010. Flood is the professional pseudonym of producer and audio engineer Mark Ellis. Flood's long and varied list of work includes projects with recording acts like U2, Nine Inch Nails, Depeche Mode, Erasure, Nick Cave, PJ Harvey, Sigur Rós, The Smashing Pumpkins, The Killers, and many others. His co-production/engineering collaborations have included projects with Brian Eno, John Fryer, Daniel Lanois, Steve Lillywhite, and longtime collaborator Alan Moulder, with whom he co-founded the Assault & Battery studio complex.
Via SL
Comments