Server breakdown + more news from NAMM – Waldorf, Rob Papen and Arturia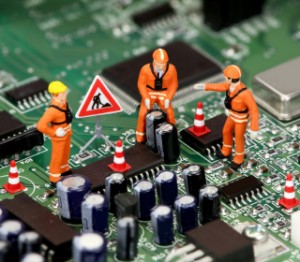 We apologize for the limited access to our site during the past 24 hours, our web hoster has had server problems – that has made our page slow to access or even unavailable.
With this being said the problem does not lie with us and we hope everything will be back to normal from now on.
Cheers Steelberry Clones
Now some more news before we close for today:
Rob shows us the features of his new synth Blade. Out Feb or early March. Each Note has its own XY pattern
mpressions of Waldorf Music @ Winter NAMM 2012. Come visit us at Booth A6624! Thank you to the musicians who played the Zarenbourg and let us use their footage. All music made using Waldorf keys, synths and plugins. Background music and video by Erik Heirman. Shot using a GoPro HD Hero 2
Sean from Arturia shows us their new software emulation of the Oberheim SEM. It has Dual VCO's and recreates the unique Oberheim SEM filter. It includes a noise generator and sub oscillator which were not available on the original SEM.
Comments