Synth music from Benge – Twenty Systems Again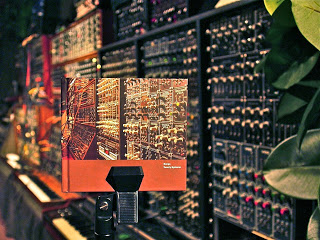 Benge has decided to re-release an album where he performs one song per unique synth in his collection, details in his own words below:
My 2008 album Twenty Systems has been reissued at last! So if you have been looking for it out there in the shops or online since it sold out a few years ago – well you can get it here (if you are in USA you can pre-order it here). The release is exactly the same as the original with the exception of a few minor tweaks that niggled me about the original (but the content and audio are identical). Thanks to Steve Malins, Darren at Cargo, and Paul Agar for helping to make it happen this time round!
Comments