Synth music: Vince Clarke appears on new Robert Marlow album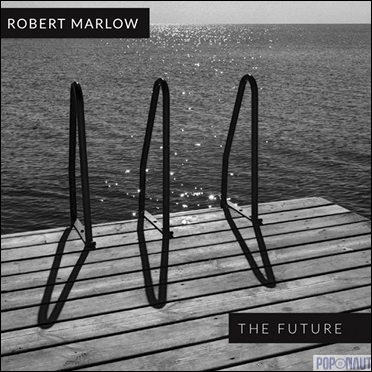 There are no less than 2 new Robert Marlow CDs in the pipeline holding new tracks. The first one is called "The Future" and is a 7-track mini album holding an exclusive Vince Clarke remix of "No Heart" next to 6 new tracks. The release will be followed a few months later by the remix album "The Future – Remixes" holding remixes by such artists like Diskodiktator, Framework, Cobalt 60/K-Bereit, Eddie Bengtsson (Page /SMPJ), Per Aksel Lundgreen (ex-Apoptygma Berzerk), Kellertechnik, KATelectric and many more.
The first CD will be released on August 8 and is now in pre-order via POPoNAUT. An exclusive show-case concert will be taking place in Cologne at the Blue Shell Club on September 28.
Comments