July 7, 2011 · Posted in
Uncategorized
·
Comments Off

on Hot of the Mute Channel: Yann Tiersen – Monuments
Available now is the video for the brand new Yann Tiersen single "Monuments", out on the Mute label on August 8th 2011. The single announces Yann Tiersen's upcoming album "Skyline" which is also due out in August. "Skyline" is Yann Tiersen's seventh studio album.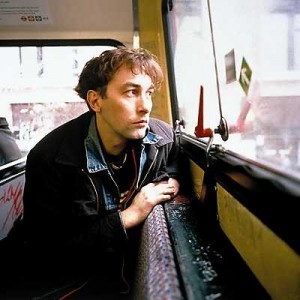 41-year old Yann Tiersen is a French musician. His music is characterized by the use of a large variety of instruments using primarily the guitar, synthesizer or violin together with instruments like the melodica, xylophone, toy piano, harpsichord, accordion and typewriter. His musical style is reminiscent of Frédéric Chopin, Erik Satie, Philip Glass and Michael Nyman.
Before releasing scores under his own name, Tiersen recorded background music for a number of plays and short films, such as "La Vie Rêvée des Anges" (1998), "Alice et Martin" (1998) and "Qui Plume la Lune?" (1999). He rose to domestic fame upon the release of his third album, "Le Phare", but remained relatively unknown outside France until the release of his score for "Le fabuleux destin d'Amélie Poulain" in 2001, which was a mixture of both new and previously released material.