The Stradivarious of electronic instruments
As this years Musikmesse has come to an end I'm reminded the endless stream of new instruments and synthesizers beeing released, software and hardware. If you are like me you have more instruments already available than you have time to learn how to use really good. But there are some that done the opposit and choosen one instrument and mastering it.
Charles Cohen is one of them. Thomas Lehn is another. Incedently both have choosen a small but modular analog synthesizers as their instrument of choise, Buchla Music Easel and EMS AKS.
Charles Cohen sais: "I've been playing the Buchla Music Easel since 1976. With its color-coded slide pots, its musically logical panel layout, and its almost sculptural patching system, I can comprehend the state of the instrument with a fleeting glance. The touch-sensitive, capacitance-activated keyboard responds smoothly at the speed of light to the slightest skin contact, and its assorted control voltage outputs can be directed to sonic and structural parameters very quickly. The potential to supplely flow into and amongst all the basic electronic sound forms is literally at my fingertips. I am happy when I'm playing this instrument"
CHARLES COHEN AT THE BUCHLA MUSIC EASEL from alex tyson on Vimeo.
Since 1994 Thomas Lehn's main electronic equipment has been the Synthi A modular analogue synthesizer combined with the DK-2 keyboard, both developed and produced by the British company EMS in the late 1960's.
Thomas Lehn's electronic music is instrumentally live-performed. Musical material, process and structure are created and performed in real time.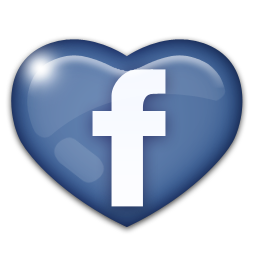 By the way, don´t forget to stop by our new Fanpage >>
Comments