Trinity – new line of inexpensive modular grooveboxes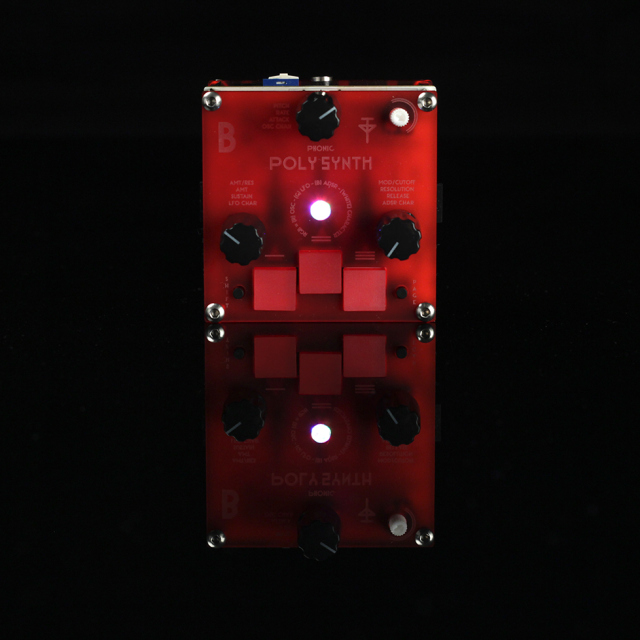 Bastl Instruments has introduced Trinity, a new line of inexpensive modular grooveboxes.
Here's what they have to say about the Trinity modules:
Trinity is a universal musical instrument and original sounding modular groovebox. It can function as any type of digital synthesizer, sequencer, controller, arpeggiator or almost anything that can be programmed into a micro-controller.
Trinity is designed to be connected and combined with other Trinities of different functions in a chain, so you can create your own music making environment. It is ready to communicate with the outer world via MIDI and different sync and CV methods using MIDI Bastl.
We have developed 4 different instruments for Trinity which work great together. They are sequencer, drum synthesizer, polyphonic synthesizer and monophonic FM synthesizer.
All Trinity instruments have the same starting price: 60 Euro for assembled instruments and 45 Euro for a DIY kit. And they're open-source, DIY, hackable and repairable.
Features:
simple interface which makes it playable musical instrument
available assembled or as a soldering kit
MIDI native (note,CC) , MIDI jack and almost endless sync possibilities by MIDI Bastl
software reprogrammable by Arduino (breakout for standard FTDi USB)
hardware expandable and hackable ? including breakouts for sensors or more buttons
chain connectors to share power, audio and communication within more Trinity/Bastl instruments
user memmory for storing presets and patterns (exportable, transferable)
stylish lasercut replacable enclosure with instrument labels
adjustable volume
mono, 16385 hz, 14 bit ? double PWM sound generation
TRS Jack 3.5mm audio output able to drive headphones
powered from 9V battery or 9V positive polarity power supply (2.1 mm) or from the Trinity chain (use switch to select)
running Mozzi library and Bastl library for Arduino
Comments