Tuna Knobs – turn every touchscreen into a MIDI / DJ controller with real physical knobs
Tuna knobs are control knobs that stick to any touchscreen and let you control DJ and music making apps like you would with dedicated music hardware. Tuna Knobs are designed to give you the tactile precision you need when making music, while giving you the versatility of mobile applications.
Making music is the passion of millions of people and nowadays it's possible to make music anywhere due to great apps and accessible tablets. However the downside of using a touchscreen is that you miss the authentic feel of twisting a knob on professional DJ gear. Tuna Knobs wants to bring back that feeling to the tablet so you can enjoy the mobility and versatility of your touchscreen with the precise and expressive experience of professional hardware. On top of that Tuna Knobs are small enough to take with you wherever you go so you can transform your tablet into a true DJ station anywhere.
We need your pledge to make these a reality!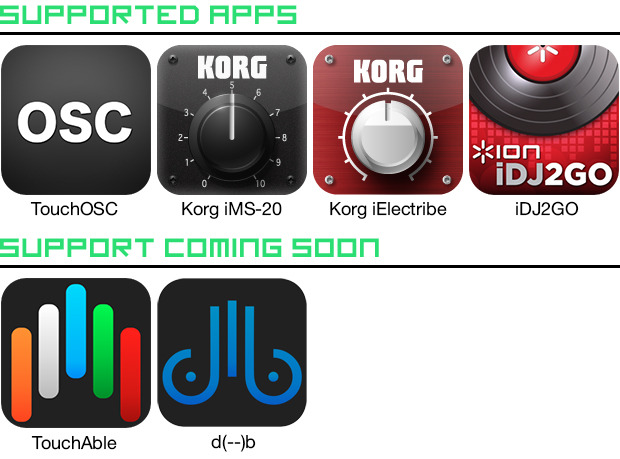 A Stylus in the shape of knob, with a small axis in the middle and a suction cup on the bottom. Made to control (music) apps with virtual knobs on every touchscreen device.
So Tuna Knobs stick to your touchscreen using a micro suction cup and translate a turning movement to a touch command. Simply stick them on your screen and you are ready to start twiddling away. Tuna Knobs use conductive rubber to translate turning a knobs into the right signal for your touchscreen, not dissimilar to how a stylus works.
Comments