Free Justin Bieber Super Fun Ableton Pack
A new Live rack from AfroDJMac, enjoy: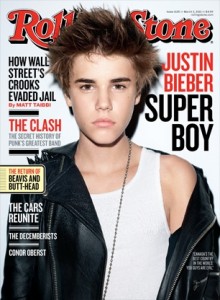 I made some Ableton Live Racks using a Justin Bieber Keyboard Guitar toy. This is a download of four different device racks, a synth, drums, Justin Bieber Vocal snippets, and a Slice to Midi preset. The accompanying music was made using only the keyboard guitar as a sound source. Baby Baby Baby.
download @: http://bit.ly/freesynth44
Comments