Friday electro music update feat. Gary Numan and Portishead
Some nice friday music news: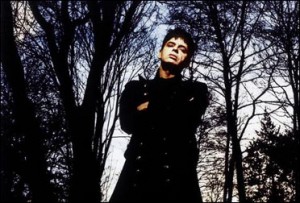 Gary Numan is set to perform his 1979 album "The Pleasure Principle" (Numan's first album under his own name) in full on his upcoming North American tour. Kicking off in Orlando, Florida on October 17, Numan will perform the album in its entirety, plus songs from his upcoming new album "Splinter". It will be Numan's first North American tour since 2006.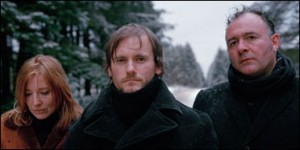 Portishead have announced that they are about to begin work on a new album which will be the follow-up to 2008's "Third". The news was confirmed by the group's Geoff Barrow on BBC 6 Music adding that the band would start writing for the LP this summer.
Comments