Front 242 takes a break and cancel concerts
This was just announced via the Alfa Matrix – the Belgian electro giants Front 242 have decided not to perform in Europe after the 1st of May 2012 and this until further notice. In a message to the label the band says that they need a (well deserved) break (to start recording a new album as well?).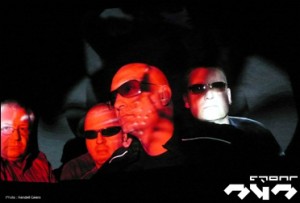 This however also means – and the band has confirmed this as well – that Front 242 will not perform at the Amphi Festival 2012 in Cologne nor at the Noctural Culture Night 2012 Festival in Deutzen.
In case you think that festivals are to blame, know that the band added: "The promoters of those festivals are not responsible for this decision which is fully on Front 242′ s behalf."
Comments