Get to know the history of Roland synths
Pretty amazing

Here´s what the makers of it has to say about it:
Music on radar it was last fall of this very extensive and therefore worth reading feature on the Roland synthesizers of the company. They that have a total of 89 models from the years 1973 – 2010. Each of the models with a photo and a brief description. It lacks the TR series and the TB, otherwise everything should be there.
Because I was the so-turns, I now have all prepared on an image. Nearly all, for a whistle went I go. I also had it, obviously, make an animated gif.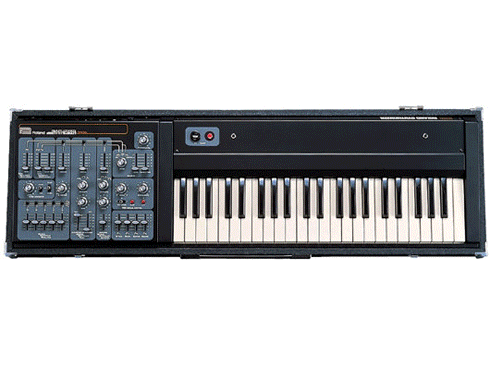 Comments