KORG's teaser on new grooveboxes was indeed true – Volga boxes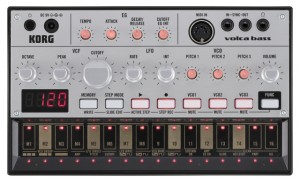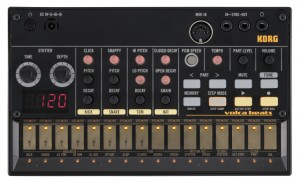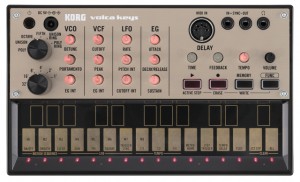 It looks like at least one of the Musikmesse leaks may pan out to be true!
Here are some additional shots of a trio of small Volga boxes. The Korg Volca Bass looks like it may have had some inspiration from a famous bassline synth. If Roland won't make a new 303 and give it three oscillators, it looks like Korg will.
Comments