Limited Edition MiniMoog Voyager at NAMM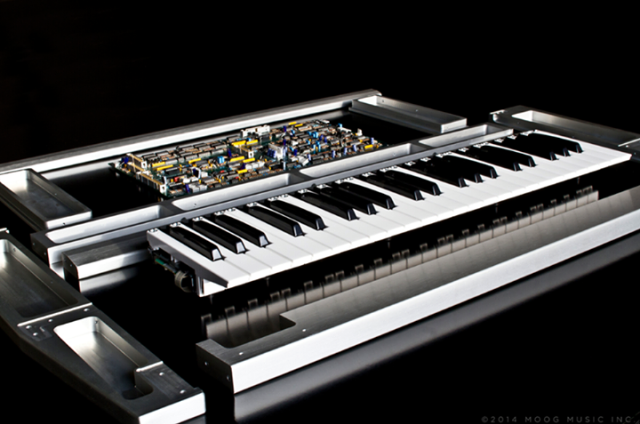 Moog Music will be introducing a limited edition aluminum Minimoog Voyager.
The only thing that they've released at this point is this teaser image of the components that make up the new synth.
Details on availability and pricing are to come at the NAMM Show later this week.
Comments