Lowe on tour in the US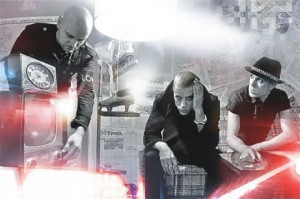 The synthpop trio Lowe has been asked to guest "The Real Radioshow" in New York City on November 22. The show is broadcasted live from Times Square, where Lowe will start their US tour. They will play new single "Breathe in Breathe out" from the upcoming album "Evolver" (2011).
Lowe have released several songs from the album digitally (see their web site).
After New York City, twelve more North American cities awaits the band that usually tours Eastern Europe.
Comments