Make music with color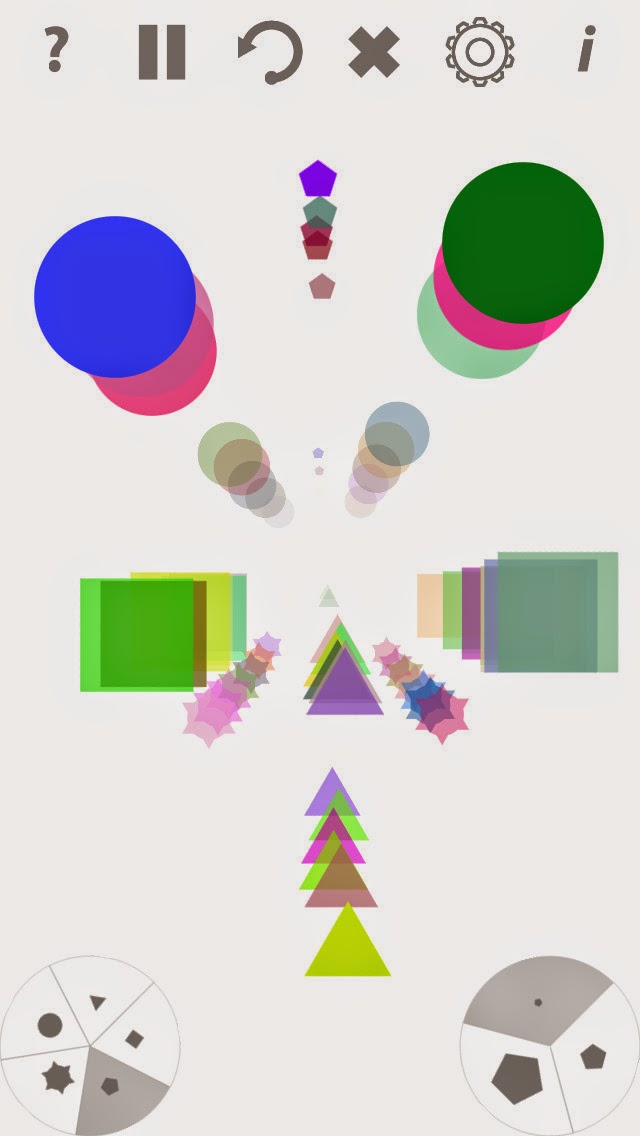 Shapes, colors, sound! Make music in seconds with Color Chime.

Tap to create a melodic sound collage. Includes simple controls for timbre, scale, tempo, delay, filter cutoff and filter resonance.

Color Chime is an amusement park for your fingers and a bubble bath for your ears.

And it's free too. 
Comments