MIDI-triggered Pocket Piano MIDI + Catalinbread Montavillian echo
Here is the Critter and Guitari Pocket Piano MIDI being triggered by the Mellotron M4000D (we are not hearing the Mellotron, just the Pocket Piano).
The output of the Pocket Piano is going to the Catalinbread Montavillian Echo pedal. Sweet sound, huh?


http://bigcitymusic.com
All post delivered from Moscow this week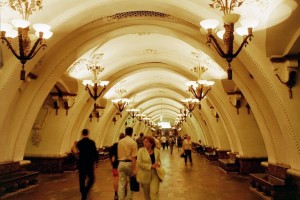 Comments