Mock up teaser of the new Akai MPC Fly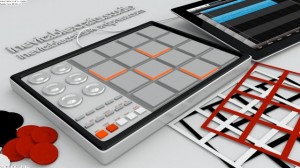 Here's another image of the still-to-be-announced Akai MPC Fly iPad Music Production Center.
If correct the Akai MPC Fly looks to be an interesting software + hardware Music Production Center for the iPad. You could use the iPad sans controller for mobile beatmaking and then combine it with the MPC Fly hardware in the studio.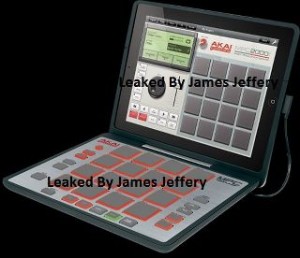 The mockup comes via Inevitable Crafts on Facebook, who admittedly put it together in Blender 3D.
Comments