NAMM 2013: The most powerful synth Casio have ever built…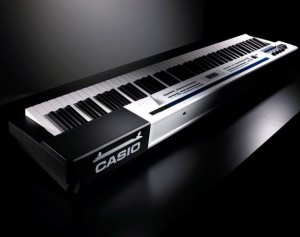 It looks like Casio has a new synth to introduce at the 2013 NAMM Show!
This image has leaked out of a new full-size Casio keyboard that looks a bit like one of their digital pianos crossed with the XW-P1 synthesizer, introduced at the 2012 NAMM Show.
The new Casio synth is also rumored to be 'the most powerful synth" that they've ever built.
Comments