New Logic racks for mixing and Radio Slave beats collection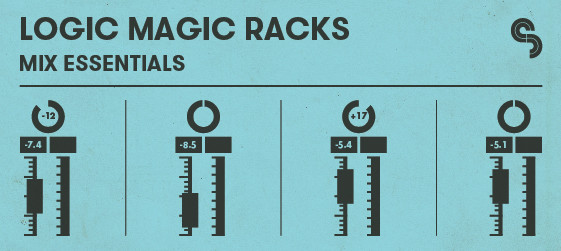 Sample Magic has announced the release of a collection of Logic racks for mixing and a new sample pack by Radio Slave.
Compiled by Logic expert and long-time SM sound designer Sami Liuski,Magic Logic Racks: Mix Essentials is the ultimate pairing of workflow optimiser and creative mix tool, allowing you to make intuitive production tweaks to the pivotal components of a track faster than ever before.
Want to take your tracks to the next level and make the most of Logic's powerful tools – all with simple and intuitive macro controls?

Fire up Logic Magic Racks: Mix Essentials – five powerful Logic Smart Control channel strip chains designed for intuitive and precision sculpting of any track's key elements.
The Logic pack costs £9.90 GBP.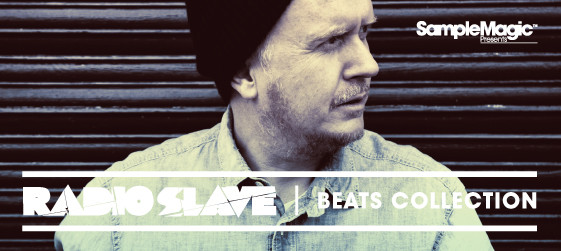 From his marathon DJ sets through to his epic elongated productions, Matt Edwards' Radio Slave moniker is all about the groove. With the Beats Collection pack he hones in on the beat, exclusively serving up stacks of raw rhythms, warehouse grooves and jack-hammer drum hits.
After his best-selling debut, Radio Slave returns with a fresh collection of hypnotic grooves, tribal-infused rhythms and driving beats synonymous with his revered releases for the likes of Rekids, NonPlus and Perlon.

The groove master serves up raw rhythms, warehouse workouts and exclusive drum kits direct from his unreleased Radio Slave archives.
The sample pack is available for £14.90 GBP.
Comments