Swedish synth act Diskodiktator returns with an Elegant Machiner cover album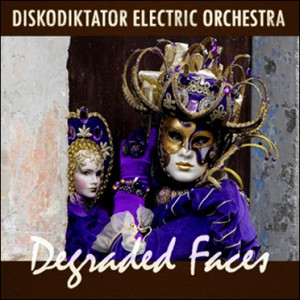 Diskodiktator's Johan Billing has returned from the silent part of the world with a new musical project. Johan Billing did a full cover of the debut album from S.P.O.C.K last year. This summer it's all about the first album by Elegant Machinery.
Billings vehicle for this project is again Diskodiktator Electric Orchestra with whom he is currently working on "Degraded Faces" bringing you 10 tracks of Elegant Machinery covers as you've never heard them before.
Listen to it here:
Comments