Tablet music app creator specialist Retronyms are up to something new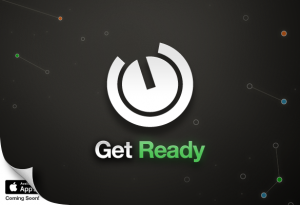 Retronyms will release something new for Tabletop soon, here's what they have to say on their blog:
Here at Retronyms we've been hard at work on the latest version of Tabletop. It's taken countless cups of coffee, plenty of late nights, and just a little bit of whiskey, but we're excited to announce that the newest version of Tabletop has been submitted to the App Store. (also, we're finally letting our engineers go home).
Get ready—we've got a lot to show you.
http://youtu.be/8nobQnEJDkw
Will keep you posted when it goes live

Comments