Celluloide 2015 single, taken from the CD album Art Plastique: http://www.boredomproduct.fr/index.ph…
Alternative version on limited edition CD L'Amour Est Géométrique:http://www.boredomproduct.fr/index.ph…
4-track digital single: http://www.boredomproduct.fr/index.ph…
http://www.celluloide.online.fr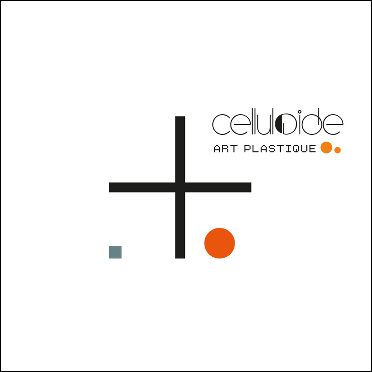 Out now is "Art Plastique", the 5th album of Celluloide. "Art Plastique" is the band's first album fully written in French. You can expect well crafted french sung electronic pop tunes, 8 in total, with a more minimal approach compared to their earlier work. You can order the new album right here.
An audio and visual poem based on the semi-instrumental track taken from the album Art Plastique, out on November 17. 2014
Exclusive b-side track from Celluloide single L'Amour Est Clair (Art Plastique), cover of Erik Satie. Images from Bauhaus experimental Triadisches Ballet choregraphy.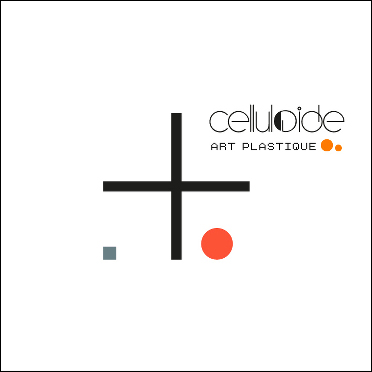 Confirmations that the French electropop act Celluloide is working on a new album. Titled "Art Plastique" it will be released somewhere in Fall 2014 (the artwork is from that new release). Sure thing is that a first single will be out in September.

The band has recorded 16 tracks for this release and they will be selecting which ones will be included on the album after the mixing is done. And that very mixing is in the hands of Laurent Cristofol, one of the founders of the Modelisme Records label. You can expect the band to develop a sound and sound structure that will be different to their previous work, so that promises!
French act Celluloid presents their new single "Ordinosaure". The song was delivered as b-side to the band's previous single release "Impréversible" which was taken from latest album 'Hexagonal'. From the same album has previously released the single "Coeur 8-bit". "Ordnosaure" comes as a 4-track digital EP with the original version and three remixes signed record label colleagues decadence, Fore Taste and Neutral Lies.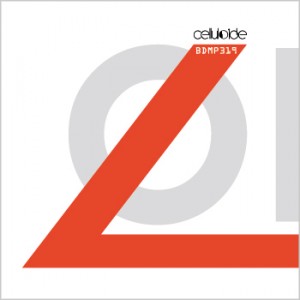 "Ordinosaure" released Oct. 5 through BOREDOMproduct.