July 12, 2014 · Posted in
Uncategorized
·
Comments Off

on Saint Etienne are set to write songs for a new album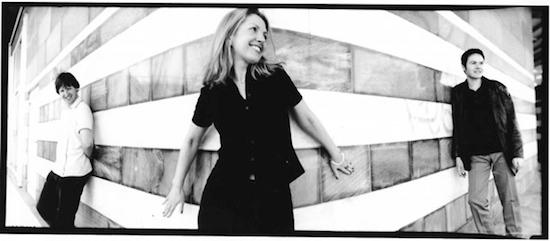 Band's Bob Stanley confirms that he's set to start work on a precursor to Yeah Yeah Yeah
Bob Stanley has confirmed that Saint Etienne are set to writing new songs. Stanley said: "We're going to play the How We Used To Live soundtrack live a couple more times. Me, Pete and Sarah are going to start writing some new songs – it's been a fair old while since we last did that, so we're going to start doing that this summer." Prior to producing the soundtrack to How We Used To Live, Paul Kelly's film about post-war London, the band's last studio album was 2012's Words And Music By Saint Etienne; watch the video for 'Tonight' from that record at the foot of the piece.
Stanley also said that he was ready to start work on a new book, which would cover pop music in the first half of the twentieth century, forming a pair with last year's 50s-00s pop history Yeah Yeah Yeah. "[It]'s basically a prequel to Yeah Yeah Yeah, about the birth of pop music – recorded music from the turn of the twentieth century up to the rock & roll era," Stanley told us. "Again, there are a lot of books about the period – to me it's sort of the same as Yeah Yeah Yeah, there are thousands of books on popular music to the year 2000, but I couldn't think of one that looks through the whole period and tries to make sense of it all without snobbery and within one book, so I'm going to try and do the same for the first half of the 20th century. It's going to take me a while! Having never written a book before, I really enjoyed doing Yeah Yeah Yeah and it was obviously a lot of work and a lot of research, but if you get a structure sorted out up front and you know exactly where things are going to slot in, it's not that different to writing 200 separate features! You just have to link everything together and make sense of it."
October 19, 2012 · Posted in
Uncategorized
·
Comments Off

on Saint Etienne remix
Stockholm-based pop artist El Perro Del Mar's forthcoming album Pale Fire is due on November 12 via Memphis Industries. Ahead of that, Saint Etienne have remixed album cut 'Walk On By'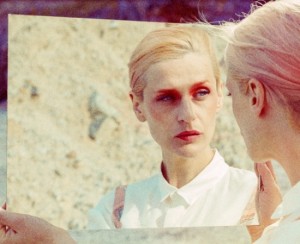 January 25, 2012 · Posted in
Uncategorized
·
Comments Off

on New material from Saint Etienne and a new video from Kate Bush
Saint Etienne – Tonight by Saint Etienne
It's been seven years since the UK pop trio Saint Etienne released their latest album, Tales from Turnpike House, but now it's time again.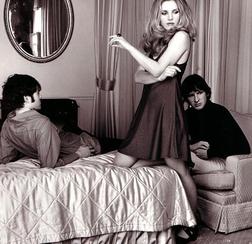 The single "Tonight", the first release from their forthcoming album, produced by Tim Powell (Xenomania) and mixed by Richard X.
Kate Bush – Eider Falls at Lake Tahoe – Animation
Official animation to accompany a segment from the new Kate Bush track Lake Tahoe – "Eider Falls at Lake Tahoe"
"Lake Tahoe" is the second track from Kate's 10th studio album 50 Words For Snow – released on 21st November 2011
You can order 50 Words For Snow from your nearest retailer here: http://www.katebush.com/50-words-snow-pre-order