Album: Industrial Complex (Limited Edition) (2010)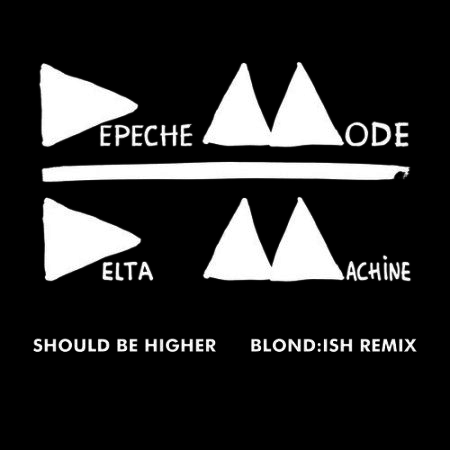 How To Get Started With Vidibox for your iPad
vidibox is a new and different kind of video remixing app for iPad that lets users create real-time music and video projects from an intuitive drum pad interface. 

It gives DJs, VJs, installation artists, digital storytellers, video mashup fans and music lovers the ability to express themselves easily with intuitive, professional quality video and audio mixing.
Features:

• Transparent drum pad interface. Slots can contain audio, video or both. 
• Easy media import and arranging via drag and drop to slots. 
• Audio and video can be imported separately.
• Play up to 16 tracks simultaneously, freestyle or quantized to the BPM.

• An automatic video composition engine displays multiple videos at once.
• Choose from several video composition layouts.
• Audio and video FX bank.
• Trim and organize media with simple, intuitive gestures.
• Hold, trigger or loop media.
• External screen support to display projects with the app hidden.
• Record videos of performances in real time and easily share them. 
• Compress vidibox projects and share them on Dropbox.
• Audiobus support.
• MIDI in/out support via CoreMidi.
John '00' Fleming sits in for a Computer Music Producer Masterclass session. This entire series discusses the process of remixing Jean Michel Jarre's famouse "Oxygene" track. Part one, John discusses how he worked with his partner sharing files due to long distance, how he prefers to design his own pad sounds versus flipping through pre-sets and the benefits there-of.
Follow John 00 Fleming and JOOF Recordings:
http://www.john00fleming.com/
http://www.facebook.com/pages/John-00…
http://twitter.com/John00fleming
http://soundcloud.com/john00fleming
Electronic Beats by Telekom & Volkswagen present the Yellofier Remix Contest 2014.
Make music, win a car, check yellofier.com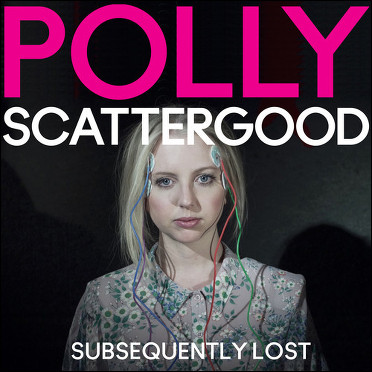 The new single by Polly Scattergood, "Subsequently Lost", has received the remix treatment from Vince Clarke. To be released on March 11th, 2014 the single is taken off Scattergood's latest album "Arrows" which is out now. Other remixes have been executed by Chad Valley, Can Love Be Synth, LissVik and our buddies from Parralox.
Below you can already listen to the Dan LissVik remix.
2014. Original by Tears for Fears. Remix by Jordan Passmore.
Giorgio Moroder shared this new remix, by JAIA, of the classic theme, The Chase, from his Midnight Express soundtrack
JAIA remix of GIORGIO MORODER's "The Chase", from the soundtrack Midnight Express.
Courtesy of : EMI publishing & Giorgio Moroder
Label : Tribal Vision Records
Check out the JAIA Minight remix too http://youtu.be/u0spdSuXyoE
Get it on Beatport http://www.beatport.com/release/the-c…
Giorgio Moroder links:
http://www.facebook.com/GiorgioMorode…
http://www.giorgiomoroder.com/
http://www.twitter.com/GiorgioMoroder
http://www.soundcloud.com/giorgiomoro…
Get the Thursday – EP
Download: http://smarturl.it/psbthursdaydl
CD Single: http://smarturl.it/psbthursdayd2c
Get the Thursday Remixes
Download: http://smarturl.it/psbthursdaydl2
From the Pet Shop Boys album "Electric"
Out now: http://PetShopBoys.co.uk
Digital: http://smarturl.it/psbelectricdigital
CD: http://smarturl.it/psbelectricphysical
Tour info: http://bzz.is/PSBTour
Living on the Ceiling is a song by British synthpop band Blancmange. It was released as the band's 3rd single in 1982, taken from their debut album Happy Families. It became the band's first (and biggest) UK Top 40 hit, peaking at #7 on the UK Singles Chart and being certified Silver by the BPI for sales in excess of 200,000 copies. The single also reached #5 on the Australian Singles Chart. Blancmange performed the song on Top of the Pops, but for broadcast on the show as well as on BBC radio, the track was edited to replace the lyric "Up the bloody tree" with "Up the cuckoo tree".