Electronic music icon Jarre invites us into his Paris studio to talk us through his new collaboration with Air. Get the full story of Jarre's first album in eight years, and see more of his studio, in the latest issue of Future Music: http://bit.ly/FMU297
No copyright infringement intended.
Used for the purpose of criticism and education.
Sequenced parts done on Cubase 5 then audio mixdown passed to Roland SP-404.
Kurzweil K2000 connected via Midi to Roland JV-2080 fully expanded + Roland V-Synth XT
Roland JP-8000
Yamaha AN1x
Get the chance to participate in the «Zoolook Revisited» album! You can submit your tracks until October, 31 here: soundhunters.tv/contest. Then JM Jarre will personally choose the 6 best ones which will be released within a collaborative tribute album.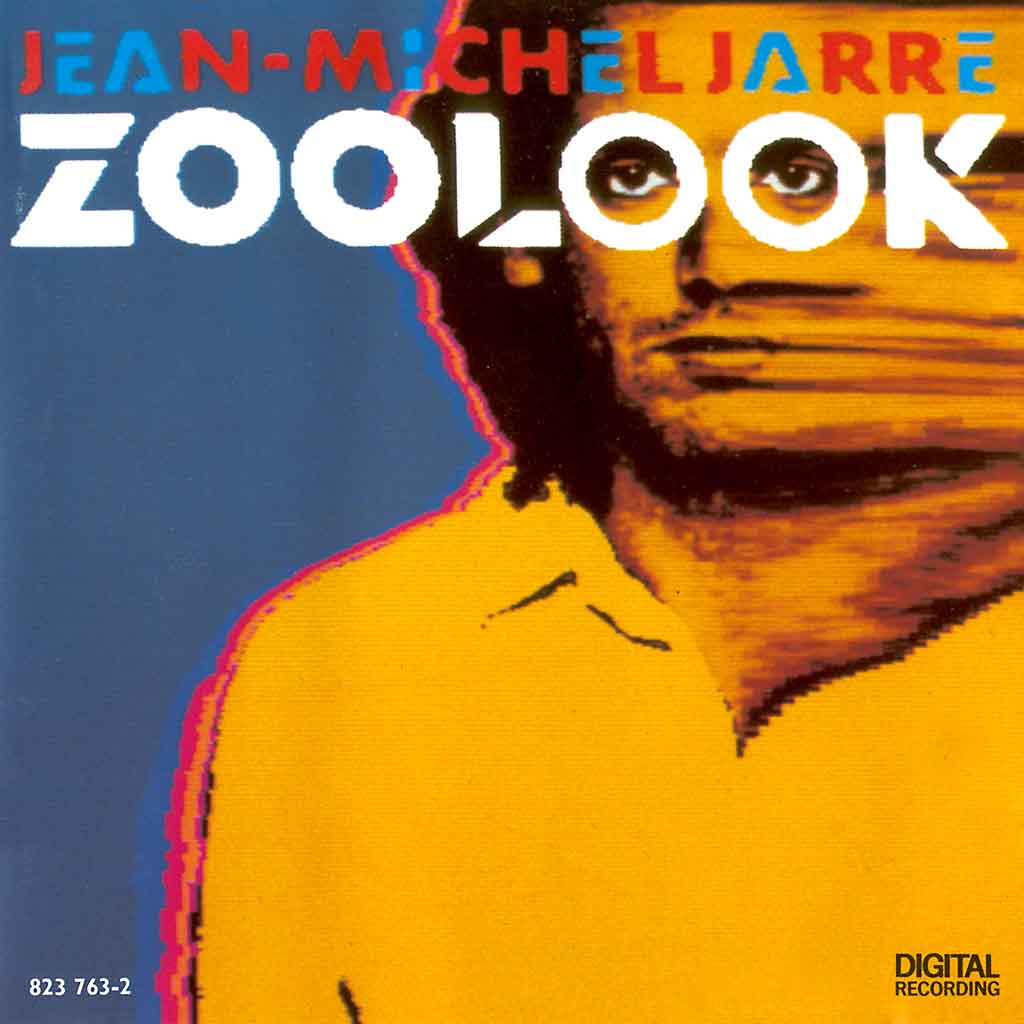 Download Zoolook on iTunes: http://smarturl.it/JMJZoolook.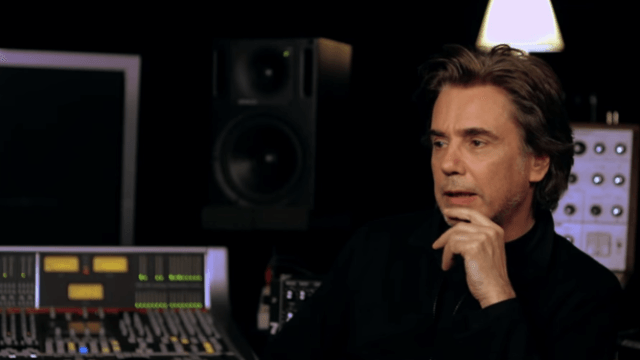 Jean-Michel Jarre today announced the full details of his upcoming albumElectronica 1: The Time Machine, which features Jarre's work with fifteen collaborators.
Electronica 1 ranges from work with newer artists like Gesaffelstein andLittle Boots, to songs with electronic music veterans such as 3D of Massive Attack and Moby, and fellow electronic music pioneers Tangerine Dream and John Carpenter. The album offers Jarre's personal vision of electronic music over the decades.
The track listing for Electronica 1: The Time Machine is:
1) The Time Machine (JMJ & Boys Noize)
2) Glory (JMJ & M83)
3) Close your eyes (JMJ & AIR)
4) Automatic (part 1) (JMJ & Vince Clarke)
5) Automatic (part 2) (JMJ & Vince Clarke)
6) If..! (JMJ & Little Boots)
7) Immortals (JMJ & Fuck Buttons)
8) Suns have gone (JMJ & Moby)
9) Conquistador (JMJ & Gesaffelstein)
10) Travelator (part 2) (JMJ & Pete Townshend)
11) Zero Gravity (JMJ & Tangerine Dream)
12) Rely on me (JMJ & Laurie Anderson)
13) Stardust (JMJ & Armin van Buuren)
14) Watching you (JMJ & 3D (Massive Attack))
15) A question of blood (JMJ & John Carpenter)
16) The train & the river (JMJ & Lang Lang)
Electronica is a two volume project with 30 Collaborators in total. The first volume will be released October 16 (but can be pre-ordered now via iTunes and Amazon, withVolume 2 to come in Spring 2016.
Jean-Michel Jarre has released a sneak preview of his collaboration with Vince Clarke, Automatic. 
The teaser is the latest preview for Jarre's 'E-Project' (working title), a new album conceived to encompass the last few decades of electronic music, with the participation of several generations of artists.
The album features 16 different collaborators, including the so far revealed M83,Tangerine Dream, Gesaffelstein, 3D from Massive Attack and Vince Clarke.
JMJ released the music video for Glory, a collaboration with fellow FrenchmanAnthony Gonzalez (M83). The video explores how we often glorify the absurd.
Here's what director Lisa Paclet has to say about the video:
"When I listened to 'Glory,' I was struck by the lyrics 'We could never have it all.' That to me crystallized a very contemporary feeling of impotence. Jean-Michel Jarre told me he wanted the video to be 'dark and sunny,' so I opted for a slightly sardonic take on the concept of glory.
I wanted to glorify useless action though a series of absurd sports, preformed by athletes that run after unreachable, constantly shifting goals.
As the clip progresses the athletes subtly rebel against their pointless task, either though deliberate action of failure, breaking the repetitive cycle to which they are constrained. Their failures reveal a breach of humanity, which ricochets within the public; who in turn reacts in a progressively entropic fashion."
Music video by Jean-Michel Jarre, M83 performing Glory. (C) 2015 Music Affair Entertainment Ltd. under exclusive license to Sony Music Entertainment Germany GmbH
This video features Jean-Michel Jarre discussing his upcoming collaboration with the late Edgar Froese & Tangerine Dream on a new EP, Zero Gravity
Music video by Jean-Michel Jarre, Tangerine Dream performing Jean-Michel Jarre with Tangerine Dream Track Story. (C) 2015 Music Affair Entertainment Ltd. under exclusive license to Sony Music Entertainment Germany GmbH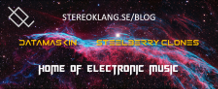 Jean-Michel Jarre with M83 "Glory" is a new track from Jean-Michel Jarre's forthcoming album.
Available on iTunes. Order it now:
http://po.st/JMJxM83
http://jeanmicheljarre.com/
https://www.facebook.com/jeanmicheljarre
https://instagram.com/jeanmicheljarre/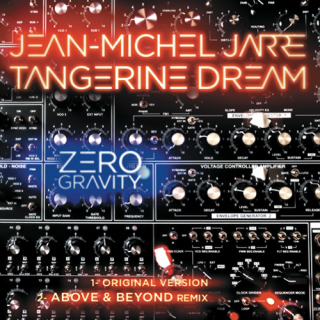 The Vinyl Factory  has announced an upcoming vinyl EP by Jean-Michel Jarre & Edgar Froese of Tangerine Dream.
Jarre collaborated with Tangerine Dream founder Froese  to create the track Zero Gravity.
Jarre plans to release a new studio album, later this year, which will feature the Froese/Tangerine Dream collaboration, along with collaborations with Gesaffelstein, M83 and 3D (Massive Attack).