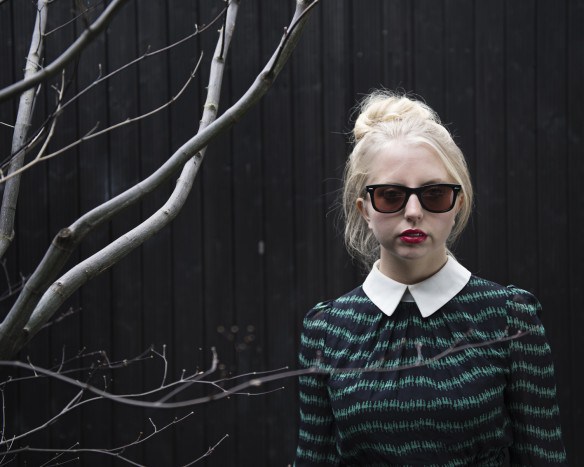 Learn more on Polly here >>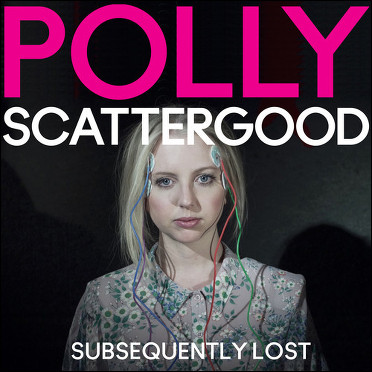 The new single by Polly Scattergood, "Subsequently Lost", has received the remix treatment from Vince Clarke. To be released on March 11th, 2014 the single is taken off Scattergood's latest album "Arrows" which is out now. Other remixes have been executed by Chad Valley, Can Love Be Synth, LissVik and our buddies from Parralox.
Below you can already listen to the Dan LissVik remix.