Teenage Engineering Pocket Operator PO-12 PO-14 PO-16 を同期させて即興演奏してみました。
Beats in your pocket
All the specs can be found here:
https://www.teenageengineering.com/guides/po-16/en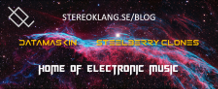 This video demonstrates the basic features of Teenage Engineering's PO-12 Pocket Operator! A "Beat Creation" demo is coming soon.
rhythm – drum synthesizer and sequencer with parameter locks, individual step re-trig and punch-in effects.
real synthesised drum sounds
sampled drum sounds
16 punch-in effects including delay, bit crusher and filters.
parameter locks
auto compressor
hardware limiter
step multiplier
fill-ins
16-step sequencer
16 patterns
16 pattern chaining
clock
alarm clock
jam sync with audio through
3.5 mm audio out / in
animated unique lcd display
folding stand
2 year standby time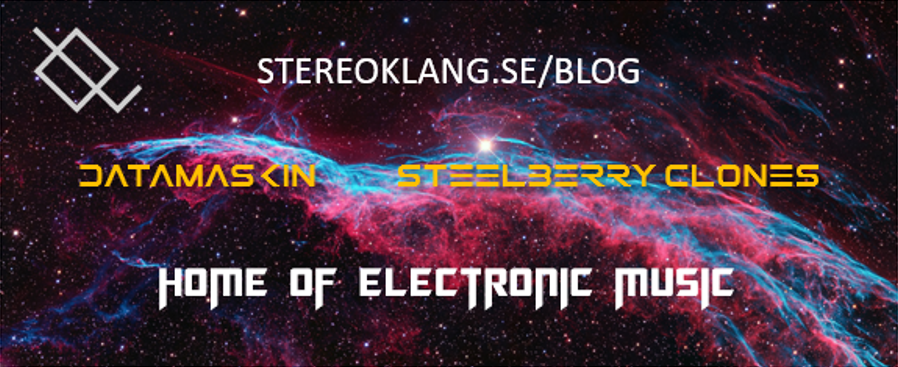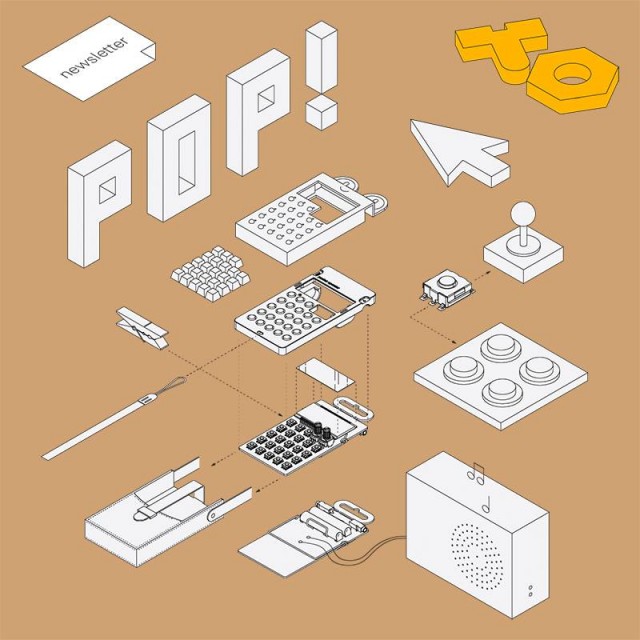 pocket operator project competition starts now –submit your ideas, videos or designs for the pocket operators to win a package of great prizes!
one project will be selected by us to win PO-12, PO-14, PO-16 and 3 t-shirts made by cheap monday for teenage engineering. see the prizes
here
.
send us your contributions via facebook, instagram or twitter (see details below). submit your entry before 2nd of june. we will publish the winner on 9th of june.
you can download the official measurements and CAD files for the pocket operators below. both 2D and 3D files are provided.happy creating!
Ally Mobbs added a beat repeat and big buttons to the PO12 so he could play it live.
more info here http://www.allymobbs.com/blog/?p=907
www.soundcloud.com/allythemobbs
Background video description:
a quick overdubed jam using all 3 pocket operators and Pianoteq as rhodes sound.
I used the DAW midi clock to send timing over to my Korg Volca (beats) who then sends a nice clear sync message to the pocket operators.
Added some reverb, a bit of panning and simple mastering
The final part of our mini series on the Teenage Engineering Pocket Operators, which was one of the most popular releases at NAMM. Gaz Williams, hooks them up together and see if they play nice
In the second of our Teenage Engineering Pocket Operator week series, Gaz Williams takes a look at the PO12 Rhythm drum machine
The mini series on the much anticipated Teenage Engineering Pocket Operators. Gaz Williams takes a look