Taste of the Juno: Ableton Live Pack
Ableton Live Pack of 22 instruments created with the Roland Juno 106 Polyphonic Analog Synthesizer. Each instrument was sampled from a custom patch on the Juno 106 and contains 8 macro knobs with its own unique effects to further twist and manipulate this diverse collection of sounds.
Available at http://afrodjmac.spinshop.com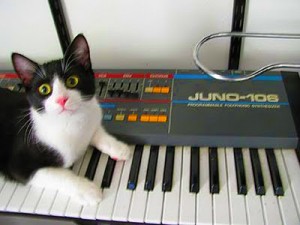 The Roland Juno 106 is a classic analog synthesizer. It is capable of a wide range of sounds loaded with warmth and character. Within the digital domain, it can be hard to emulate the electronic circuitry responsible for the subtleties that give an old analog synth its charm. However, thanks to the sampling power of Ableton Live, those characteristic tones and sonic potential are now in your hands.
Comments