Theremini Advanced Software Editor from Moog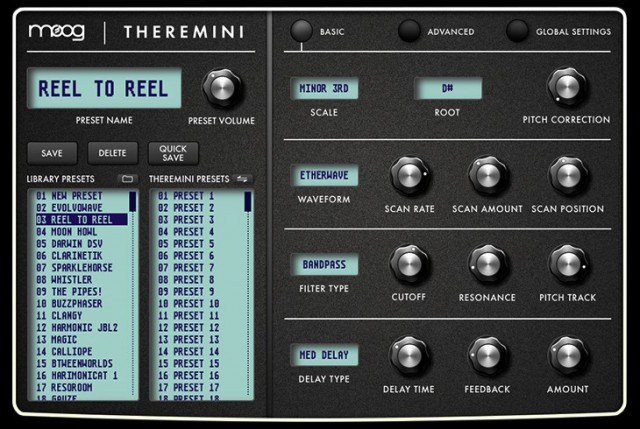 At the 2014 NAMM Show, Moog introduced the Theremini – a new take on the theremin that offers traditional analog control, combined with an advanced synthesis engine. Now they have added an editor for it, details below:
Unlock your Theremini's previously unseen world of sonic features with The Moog Theremini Advanced Software Editor. This editor puts the power of sound design in your hands by allowing you to access new layers of the Theremini's synthesis engine. Easily craft new and exciting sounds for your Moog Theremini, re-sculpt existing presets, and share your sonic creations with others. The Moog Theremini Advanced Software Editor also includes an exclusive library of new presets to kick-start your creative process.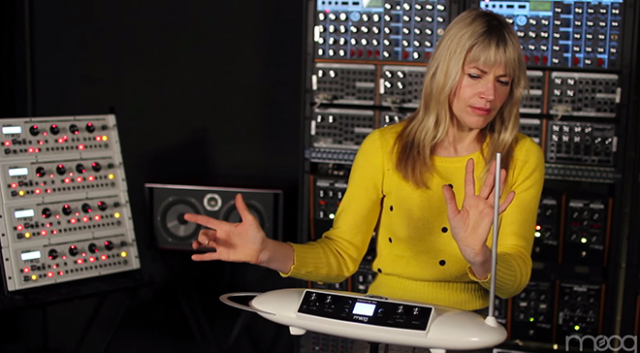 NOTE: This application does not make sound by itself. It is an editor librarian app for the Moog Theremini. To use this app, the user must have a Lightning to USB host adapter (for iPads with Lightning connector) or the Apple Camera Connection Kit (for iPads with 30pin connector) and a mini USB cable.
FEATURES
Create new presets
Edit existing presets
Craft new sounds in real-time while playing your Moog Theremini
Create or edit preset libraries with built in Library Manager
Unlimited preset storage
Share libraries of sounds via email or iTunes file sharing
Edit the Theremini's global settings
Built in Editor User Manual, Theremini User Manual, and Quick Start Guide
Simple drag-and-drop preset library
Quick Save for instantly editing an existing sound
Comments