Xenturion Prime (former members of EBM act Code 64) – Launch Trailer
Former members of Code 64, Hasse Mattsson and Bjørn Marius Borg, have started a brand new project, Xenturion Prime. Xenturion Prime is according to the duo 'a musical hybrid, combining electronic industrial and synthpop with cutting edge EDM and epic orchestral soundscapes' aka 'Powersynth'.
Xenturion Prime will release their first single, "Rise", this fall through Progress Productions. In 2014 they will release their debut album, entitled "Mecha Rising".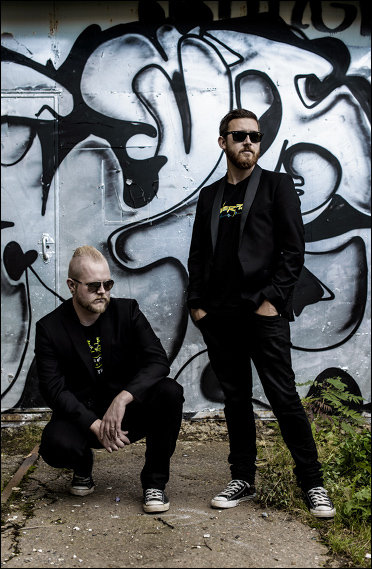 In related news, the band will perform at this year's Elektrostat festival which takes place in Oslo (NO) on October 4 & 5 at the Månefisken venue.
Comments