YMO and Moog celebrates Bob Moog's birthday today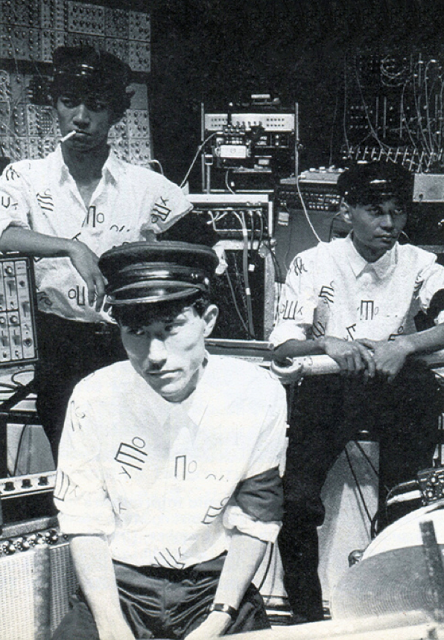 Look how excited Yellow Magic Orchestra is for Bob Moog Day tomorrow (what would've been Bob's 79th Birthday)….
Celebrate with us by watching the Moog Movie streaming on our website tomorrow… your boss won't notice.
Love, Your Friends at Moog.
Ryuichi Sakamoto leaning on an Ultimate Sound DS-4 Promuzer on the left.
September, 1979. Live at Nakano Sunplaza in Tokyo.
Comments