Latest: New album from Zoo System out next week
According to the guys behind Zoo System their new album "Collision upstairs" will be available already next week.
Since the video trailer Halo showed up on the tube some months back, things have been quiet, but now we have gotten confirmations from the band that their new ambient electro inspired album will be released mid-next week.
Collison upstairs contains 11 well crafted songs made during the past 6 months.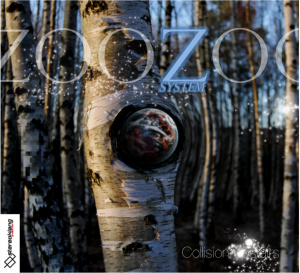 Here is a small sample from the upcoming album; "Endless dimensions"
Comments