Listen to the entire album here
Finally the new album from Zoo System is released on Stereoklang.
Zoo System is an experimental electro act founded in 2006. Exploring the boarders between ambient and electro the band has successfully released songs that triggers your dreams of space, remote and dark places. Subtle and playful rhythms of voices, machines, noise and metallic beats has become the trademark of this underground band.
All songs are equipped with "Song imaginations" like these ones:
Endless Dimensions
Lone man sitting by fire
Staring at the logs burning
Eyes gets filled of tears
Seeing beyond the hot flames
Where endless dimensions start
Black Pentagram
The fire burns down
Coldness reaching for his heart
A spark burns the hand
Looking for fuel in the woods
Pagans dancing on a hill
Go here to order and download >>
According to the guys behind Zoo System their new album "Collision upstairs" will be available already next week.
Since the video trailer Halo showed up on the tube some months back, things have been quiet, but now we have gotten confirmations from the band that their new ambient electro inspired album will be released mid-next week.
Collison upstairs contains 11 well crafted songs made during the past 6 months.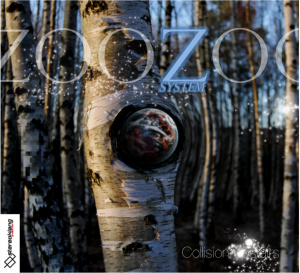 Here is a small sample from the upcoming album; "Endless dimensions"
Zoo System
The brand new single from the really hyped electro ambient group Zoo System
Make sure to find out more about Zoo System at Stereoklang >>
Kite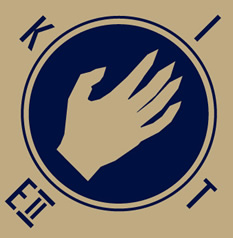 It was supposed to come out last winter, but now it's finally on its way – we're talking about the second EP from synthpop duo Kite. The product (CD and 12″, mid October) is simply called "2" and holds five tracks, including the cover "I Give You the Morning". Anders Alexander from Alice in Videoland has been handling the mixing and Andreas Tilliander the mastering.
Kite's debut EP was released nearly one year ago and got a nine in Release.
Rammstein
The press release promises that the new Rammstein single "Pussy" is an "Autobahn of German cliches". Rest assured, the song is "carried by a gigantic wave of testosterone". The 2 track digipak includes the title track and the B-side "Rammlied". The release date is September 18, and the Jonas Åkerlund directed video will premiere two days earlier. The new album is scheduled for October.