Odd free VSTs up for grabs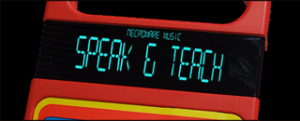 Necromare has released some bizarre new free VST's for Windows.
The include:
Free VST Turntable – is a sample-based instrument featuring sounds of an old turntable
The Audience – A VST full of foley-type laughter, boos, stomps and cheering
Bent Furby – glitch effects and bent phrases based on a bent Furby
Speak & Teach – 8 octaves of samples based on 80's Speak & Spell toys
See the developer's site for details.
Link: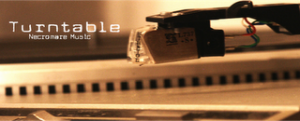 An example:
Sample Based instrument. So I was sitting in my studio when my eye caught an old turntable in the corner. I thought…what the hell. I hooked it up to my mixed and started recording whatever sounds I could get off of it and that is what is presented here for you. Please enjoy and I hope you can find a use for this VST. Included in the zip file is keyboard map to let you know what sound is where.
Comments