Propellerhead Figure 1.1 – the iOS beatmaking app just got improved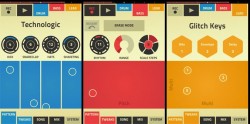 Propellerhead today updated Figure, its iOS beatmaking app, adding the most requested features.
Here's what's new in Propellerhead Figure 1.1:
Save, browse and load song files
Set length of loop (1,2,4,8 bars)
Export audio to iTunes File Sharing
Better recording. Tap record and then draw on the pad to start your recording. Or just press Play.
Performance and bug fixes
The update is free. Figure is $.99 in the App Store.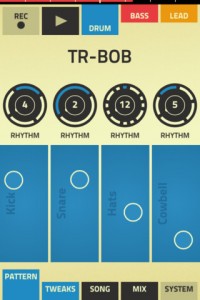 "Truly designed for mobile user on the go, Figure gives you drums, bass and lead synth, controlled by an incredibly easy to use touch interface that gets you sounding great literally in seconds. Slide your finger across the play pad and hear your bass line play. Tweak the Rhythm, Range and Scale Step wheels to get the result you're after. Programming drumbeats is just as easy. Set the rhythm and play the drums with your fingers. You won't want to stop. You won't believe how amazing you and your phone can sound."
Comments