The return of the KORG MS20 and the NAMM King Korg rumors
NAMM is soon upon us again and just as always rumors are beginning to flourish. The first comes from KORG regarding two new products from Korg, the King Korg and the MINI MS-20.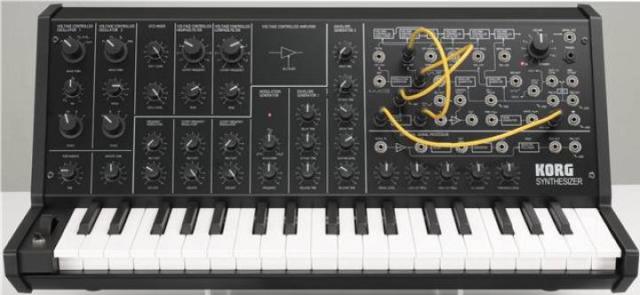 The MINI MS-20 is rumored to be a new version of their analog classic, the MS-20 in a smaller chassis and with mini keys.  The picture looks at first glance like the MS-20ic controller that came with the Korg Legacy collections, but some subtle details such as screw and LED locations appear to be different.  Will it be an actual analog synth, or just a repackaged, self-contained version of the Korg Legacy version? The other rumor is about the King Korg, which some believe to be a 3-oscillator analog synth.  But is it real analog or just another virtual analog?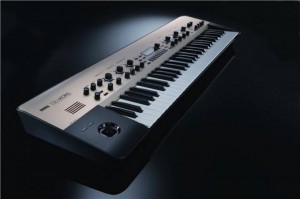 Soon we will know, but it seems that after the success of the Monotron series, this could be a logical direction Korg might take.  On the other hand, a higher price point would likely make these more niche products that would do smaller numbers than a company the size of Korg might bother with.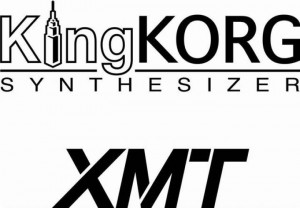 Comments